Welcome 2023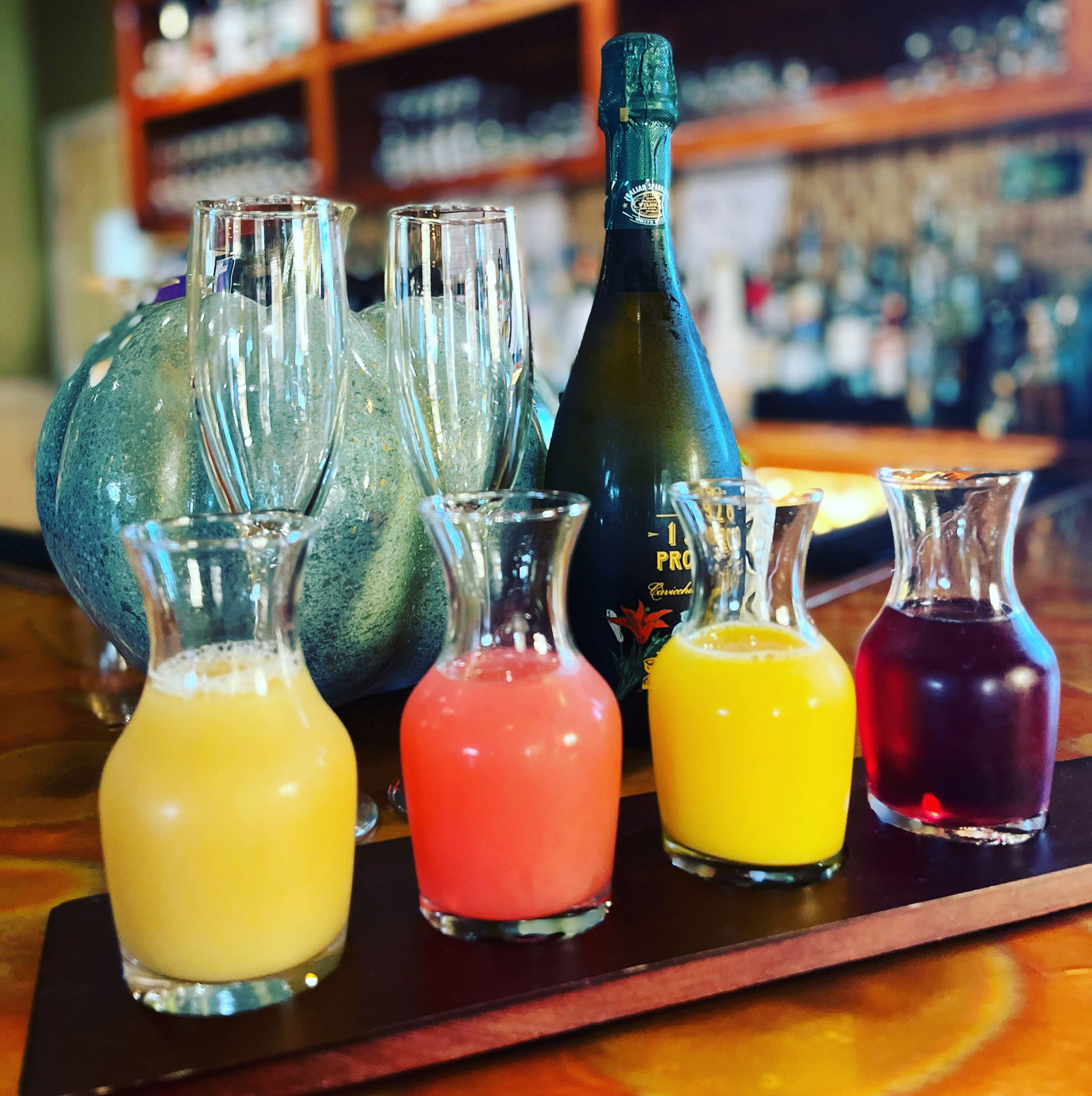 The onset of a new year brings a fresh new start. No resolutions here, but we have yet again made some exciting updates during our close and we have some very fun plans for this year.
OUT WITH 2022
We ended 2022 strong with the addition of Sunday Brunch as a highlight. And if you're wondering, yes, as long as you keep walking through the doors, we're going to keep on slinging the Eggs Benedict on Sunday for Brunch. Also, remember you can make your Breakfast, Brunch or Dinner reservation online through OpenTable (also new for us in 2022). You are still welcome to call for reservations if you would like to hear Alicia's voice. Oh, I can't forget to share the news that Dallas tied the knot! And, if you know Dallas, you know that's big news.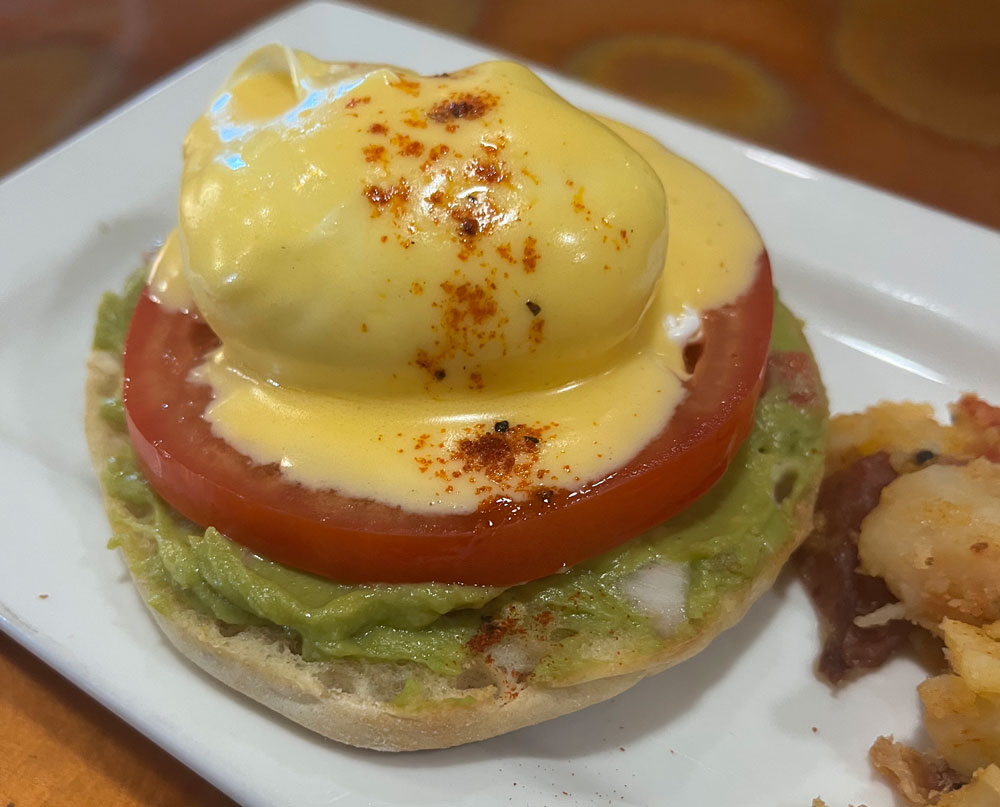 IN WITH 2023
As we dive into 2023, we are looking forward to your reaction to the new image of Cafe Pamlico! New paint, new chairs , new lighting and new excitement for a new season. You're stuck with the same old staff, but you know like it. We are adding an extensive Mimosa list to accompany Sunday Brunch. Mimosa's for everyone! Yes, everyone…we have alcohol free bubbles. If everything goes as planned, we will bring back Deck Jam's at some point as well as introducing a Bourbon Dinner or two. We will leave the wine dinners and tastings to Nick at Pamlico Deli, who hosts amazing wine dinners and tastings every Thursday night. Be sure not to miss that when you visit. As you can see, we launched our new Website with the launch of the season. What do you think?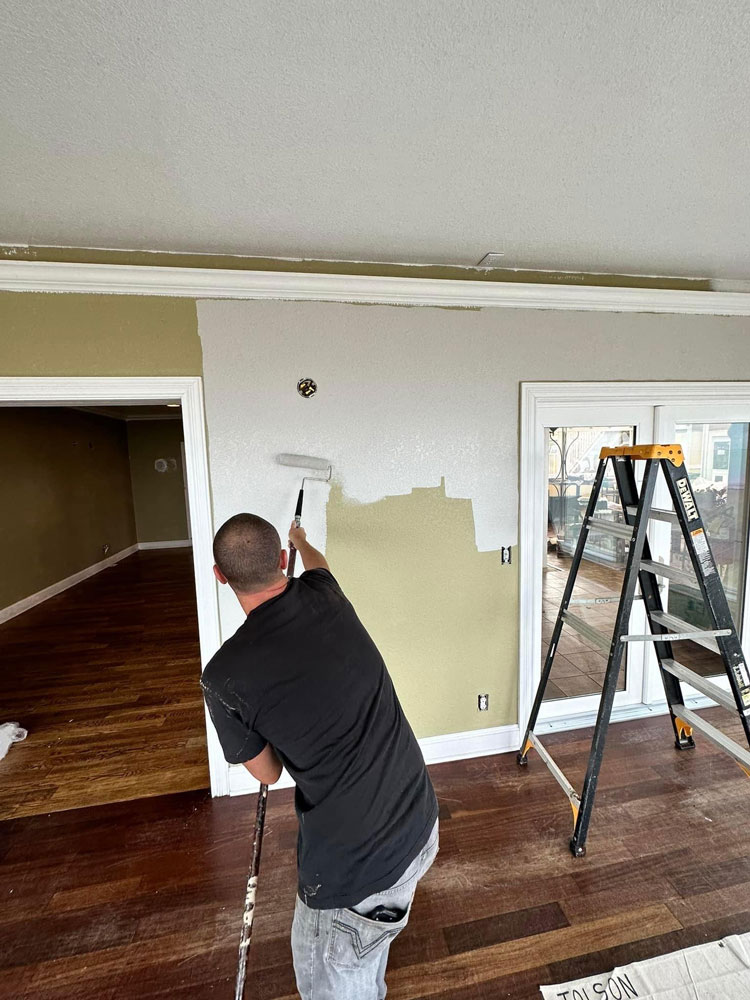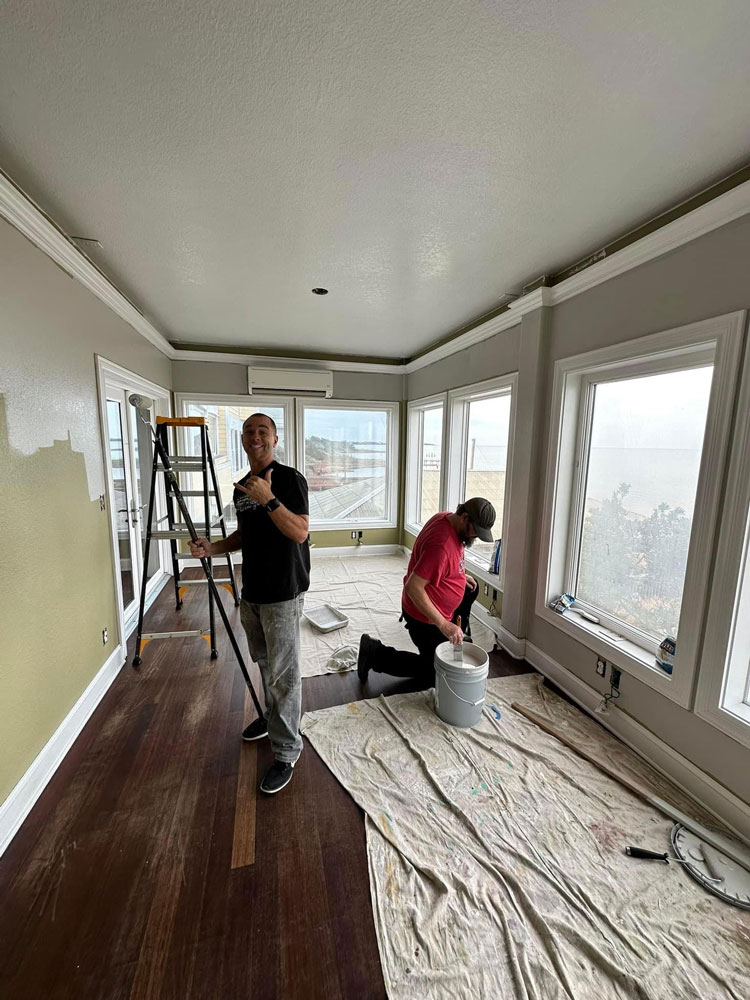 WHAT'S NEXT?
A fun little fact…Next year will be The Inn on Pamlico Sounds 20th season. If that's not a reason to celebrate, what is? We're working on some fun ideas, and we would love to hear suggestions and ideas of what you would like to do. Cheers to you and cheers to 2023!