Spring Has Sprung!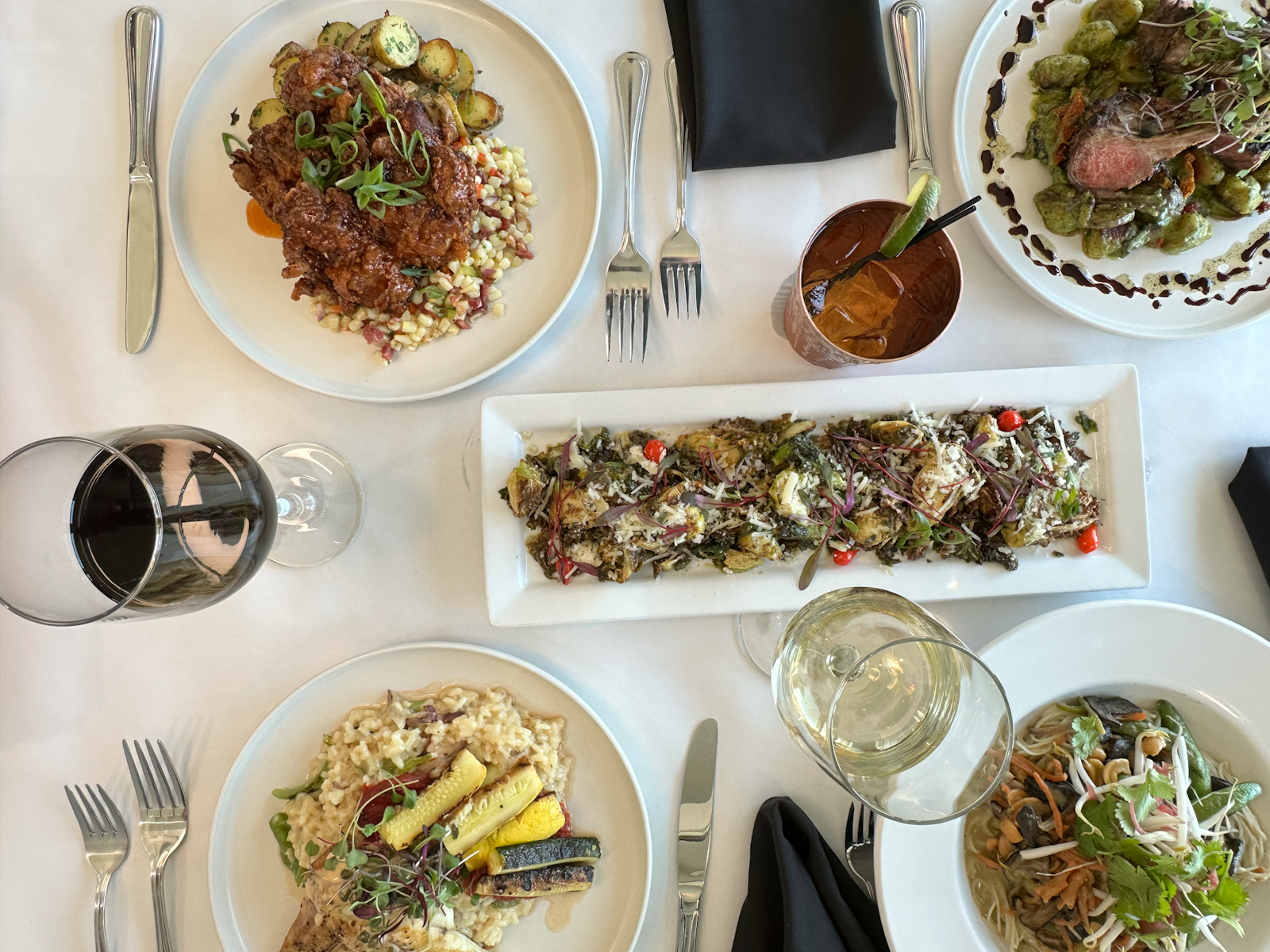 Spring is here which means it's time to launch a new menu at Cafe Pamlico!
Our spring menu will still feature our guests favorite local seafood accompanied by an abundance of fresh fruits and vegetables. A delicious dinner, superb sunset and a new variety of garden to glass cocktails, are sure to tantalize your taste buds. We invite you to visit and enjoy all that Cafe Pamlico has to offer.
Our new dinner hours are Monday-Saturday, 5:00-8:30. Visit us at OpenTable or call 252-995-4500 to reserve your table. We look forward to serving you.