Cooking with Bourbon Spirit Dinner November 20th 2023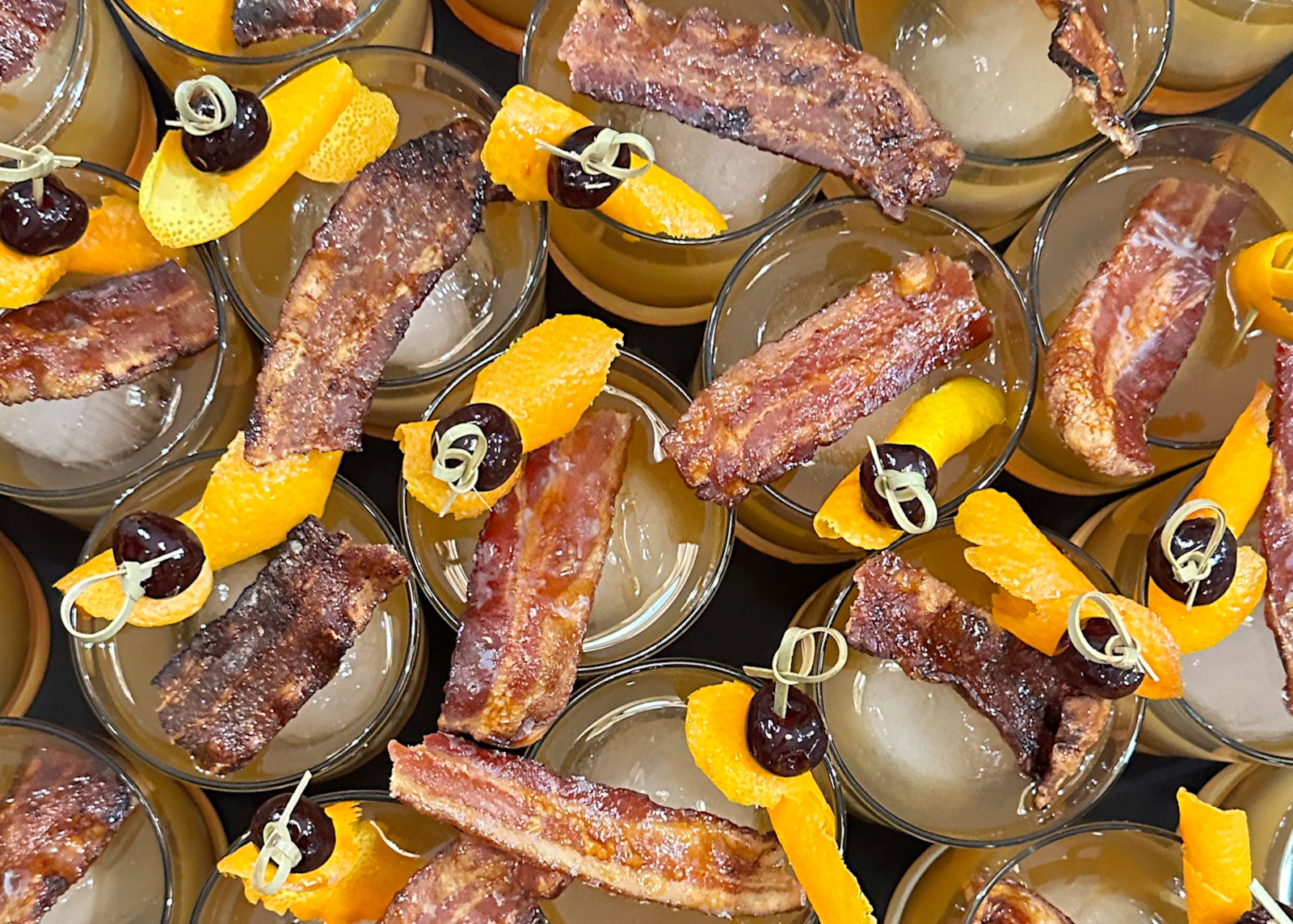 Due to high demand, the Bourbon Spirit Dinner is back!
We have received several inquiries about when we will be hosting another Bourbon Dinner, and we're excited to announce that it's already on the schedule. Our second Bourbon Dinner will take place on Monday, November 20th, featuring a 5-course Chef's Choice Menu. Our Chef will be using bourbon in the recipe of each dish, and each course will be paired with a Bourbon Cocktail made with the same bourbon used in that dish. The cost for this exclusive event is $135 per person, excluding gratuity. Drinks will be available for purchase after dinner. Please note that an automatic 20% gratuity will be added to each check for this event. Reservations are required, and seating will begin promptly at 6:00 pm. We hope to have you join us for this unique culinary experience. Please call for reservations and more information at 252-995-4500.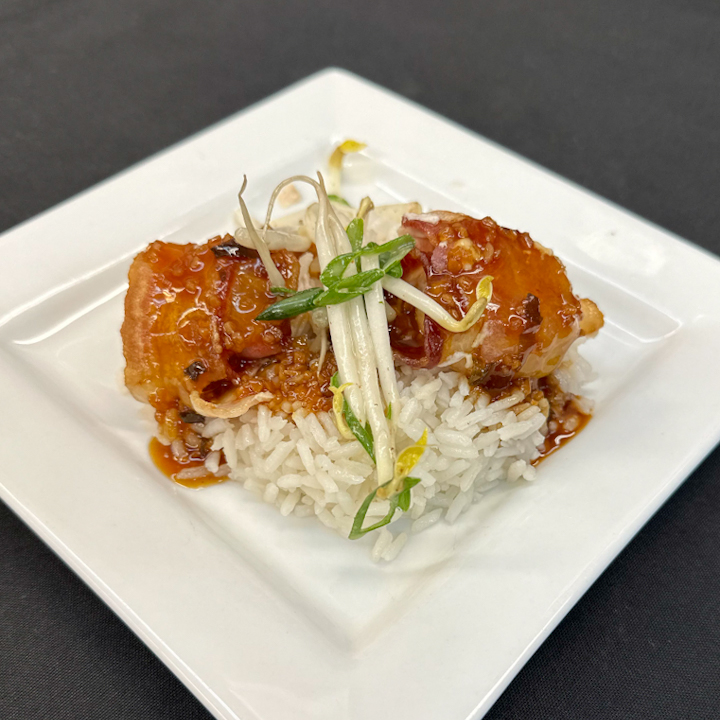 Bacon Wrapped Shrimp – Second Course from Bourbon Spirit Dinner 3/13/23