Tripadvisor Best of the Best Hidden Gem Restaurant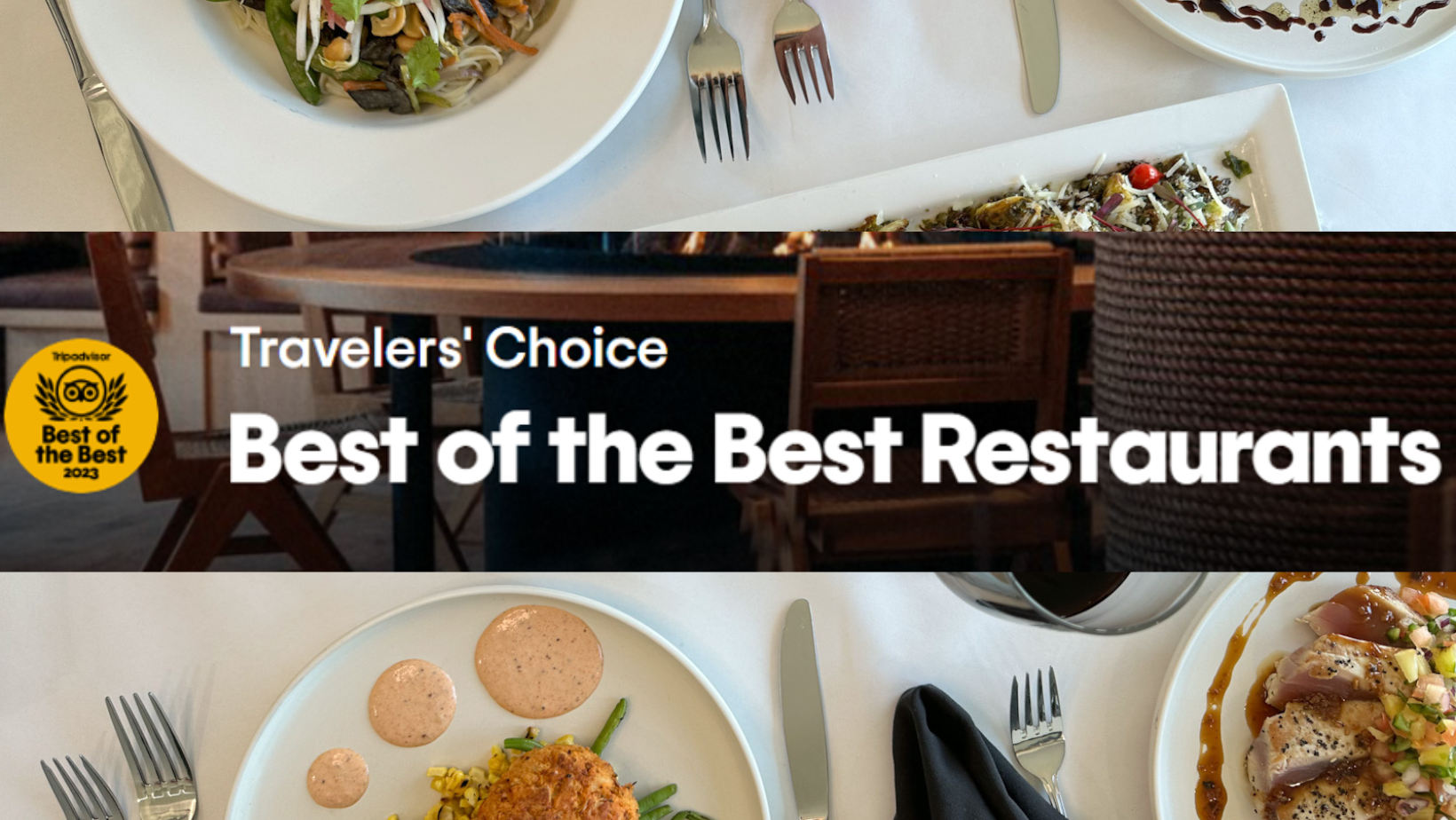 We are thrilled to announce that our restaurant, Cafe Pamlico, has been recognized as one of Tripadvior's Best of the Best Hidden Gem Restaurants in the United States, #17 to be exact!
Tripadvisor awards Travelers' Choice Best of the Best to restaurants with a high volume of above-and-beyond reviews and opions from their community over a 12-month period. Each winner has passed their rigorous trust and safety standards. Fewer than 1% of Tripadvisor's 8 million listings are awarded Best of the Best, signifying the highest level of excellence in travel. We are over the moon that we were selected.
A BIG 'Thank you!' to all of our guests that helped us reach this acheivement. We wouldn't be here without your support and rave reviews!